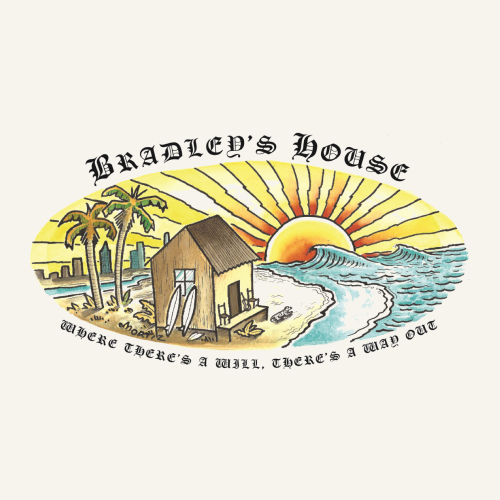 Our Mission
Inspired by late Sublime front man Bradley Nowell, the Nowell Family Foundation provides addiction recovery services to the music community through the combined strength of the industry and those who have been touched by the power of music.

The Nowell Family Foundation proudly presents Bradley's House, a residential recovery facility that provides treatment options for people in the music industry with opioid addiction regardless of their financial situation. Phase 1 – a transitional sober living – opens on December 1, 2023, in Southern California.

The Nowell Family Foundation is a nonprofit 501(c)(3) public benefit corporation.